Achievement is a big encouragement
But appreciation is a fuel for
futher achievements.

Support our boys & girls
make their presense felt
in this mighty world.
Make your appreciation for
your kids an engine to
drive achievements and
not to flatter images.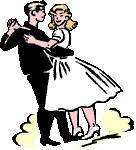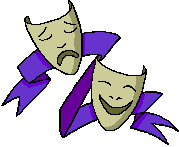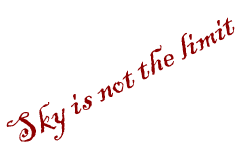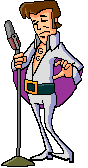 l Community Centre l Global Tade l Religion l Villages l Achievements l Institution l About Computers l About Kutch l
l Travel To Kutch l Helpline l Health l Personalities l Matrimonial l Food & Cook l
l Announcement l History l Contact Us l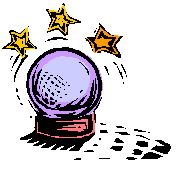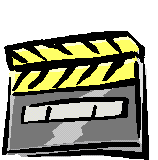 Site originated by www.panjokutch.com
Copyright © 2000-2001 Panjokutch and its content providers. All rights reserved.